COMMERCIAL SECURITY SHUTTERS
Call now to discuss your requirements FREEPHONE on 0800 4580479
Secure your business with Commercial Security Shutters
Did you know…
businesses are more at risk from crime than homes are?
crime costs businesses millions of pounds each year?
reducing the risk of crime will help protect your profits
With the growing rate of vandalism and burglaries, many retail businesses suffer a substantial burden. Security shop-front roller shutters offer a more effective protection, balancing the demands of security and stylish appearance. All shop frontage security shutters can be powder coated. Common modes of operation are manual lift or electric, using a high-security key switch. Electric roller shutter doors can also be operated by remote control.
Solid galvanised steel powder coated Security roller shutter door.
Convoluted galvanised steel laths interlocking mechanism to form a continuous hinge.
Shutters custom built for all retail businesses.
Manually-operated shutters with security locking system.
Strong effective protective for shop front coverage.
Self-coiling spring assisted for ease of operation .
Request a free site survey today or, for more information on our commercial security shutters request a free brochure or call for more information on 0800 4580479
Commercial Security Shutters Gallery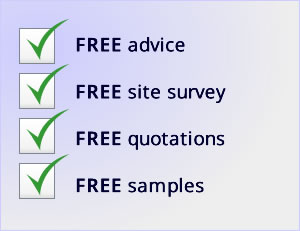 Rolux UK is a family established business with over 100 years combined experience in Garage Doors, Security Shutters and Sun Awnings. All of our products are designed and tailored to your needs & lifestyle. We believe your requirements come first which is why over 50% of our work is sourced from recommendation.
Our highly skilled installation teams are fully trained and experienced who can ensure your peace of mind and carry out your installation catering for all your requirements and wishes along the way. When you purchase from Rolux, we want it to be an enjoyable experience and for you to be comfortable with our company from the start throughout our high quality customer aftercare service.
SALES OFFICE & SHOW ROOM
Situated on the border between Cheshire and Staffordshire and undertaking projects throughout the UK, Rolux UK Ltd are the UK's premier company for quality and value in Garage Doors, Awnings and Security Shutters.
OPENING HOURS
Mon-Fri 9:00 AM - 5:00 PM
Saturdays by appointment
Sundays by appointment
Other times a pleasure, available by appointment call us on 0800 4580479