GARAGE DOOR
Call now to discuss your requirements FREEPHONE on 0800 4580479
Our Roller Garage Doors offer many advantages over the traditional Up and Over door. Concealed in a compact, fully housed box, when opened the spacious design allows more room for storage. Complete with a soft touch safety system and built in alarm, our bespoke doors give you the benefit of the extra security and protection of your valuables. The best part is it's all operated at the touch of a button!
Sectional Garage Doors are extremely versatile and can be made to fit almost anywhere. Sectional garage doors offer a great blend of classic appearance with modern practicality. Our Sectional Garage Doors are formed from the finest components to create the highest quality door that is available on the market. Available in a range of styles, the Sectional Door can be tailored to compliment the architecture and masonry/façade of your property.
Up-and-over garage doors come in a very wide range of styles and finishes, from modern white steel doors to traditional wood and weather resistant GRP. The range is so huge it would be very difficult not to find one to match your property!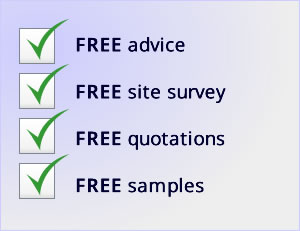 Rolux UK is a family established business with over 100 years combined experience in Garage Doors, Security Shutters and Sun Awnings. All of our products are designed and tailored to your needs & lifestyle. We believe your requirements come first which is why over 50% of our work is sourced from recommendation.
Our highly skilled installation teams are fully trained and experienced who can ensure your peace of mind and carry out your installation catering for all your requirements and wishes along the way. When you purchase from Rolux, we want it to be an enjoyable experience and for you to be comfortable with our company from the start throughout our high quality customer aftercare service.
SALES OFFICE & SHOW ROOM
Situated on the border between Cheshire and Staffordshire and undertaking projects throughout the UK, Rolux UK Ltd are the UK's premier company for quality and value in Garage Doors, Awnings and Security Shutters.
OPENING HOURS
Mon-Fri 9:00 AM - 5:00 PM
Saturdays by appointment
Sundays by appointment
Other times a pleasure, available by appointment call us on 0800 4580479