Call now to discuss your requirements FREEPHONE on 0800 4580479
The Buckinghamshire Awning
Complete with a permanent backlash guard and central brackets, the Buckinghamshire boasts substantial strength & stability.
Having been conceived with an especially appealing, rounded form – the minimal space requirements make it very versatile.
Maximum dimensions: 6500mm width x 3500mm projection.
Features: 
Maximum dimensions: 6500mm width x 3500mm projection
Fixed in the centre as well as the outer edges like the Royal Ascot
A sealing lip ensures gentle closing
Integrated internal gutter
Chrome endcaps available as a further option
Please see our awning accessories page for optional extras.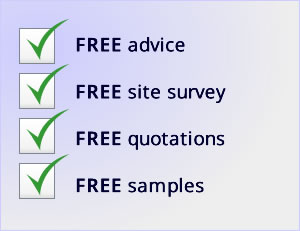 Rolux UK is a family established business with over 100 years combined experience in Garage Doors, Security Shutters and Sun Awnings. All of our products are designed and tailored to your needs & lifestyle. We believe your requirements come first which is why over 50% of our work is sourced from recommendation.
Our highly skilled installation teams are fully trained and experienced who can ensure your peace of mind and carry out your installation catering for all your requirements and wishes along the way. When you purchase from Rolux, we want it to be an enjoyable experience and for you to be comfortable with our company from the start throughout our high quality customer aftercare service.
SALES OFFICE & SHOW ROOM
Situated on the border between Cheshire and Staffordshire and undertaking projects throughout the UK, Rolux UK Ltd are the UK's premier company for quality and value in Garage Doors, Awnings and Security Shutters.
OPENING HOURS
Mon-Fri 9:00 AM - 5:00 PM
Saturdays by appointment
Sundays by appointment
Other times a pleasure, available by appointment call us on 0800 4580479